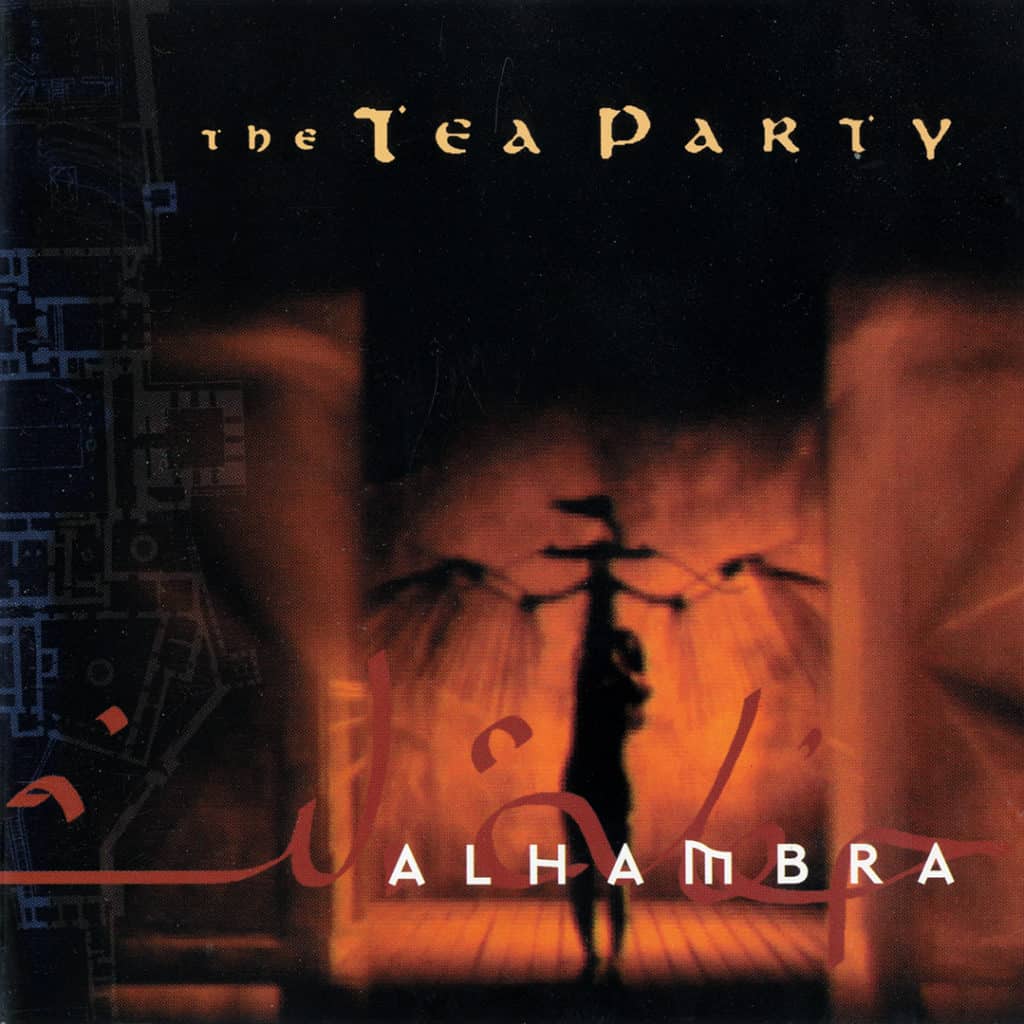 Tracklist:
1. The Grand Bazaar*
2. Inanna*
3. Silence*
4. Turn the Lamp Down Low*
5. Time (w/Roy Harper)
6. Sister Awake Remix
*acoustic versions
+ 47 Minutes Multimedia Part
Produced by
Ed Stasium and Jeff Martin,
except * produced by
Jeff Martin
+additional production and keyboards programming by Rhys Fulber
Recorded and mixed by
Ed Stasium
Engineered by
Paul Hamingson
except * engineered and mixed by
Simon Pressey + mixed by Greg Reely
Recording and mixed at
A&M Studios, Los Angeles, CA,
except *+ at
Studio Morin Heights, Morin Heights, PQ, + mixed at the Warehouse Studio, Vancouver, B.C.
Mastered by
Dave Collins at A&M Mastering, Los Angeles, CA.Vocals on "Time" by
Roy Harper
Background vocals on "Sister Awake Remix" by
Susan Richter
Lebanese Translation:
Tony Mansour
Front & Back cover image:
Simone Orlando
Design:
Verve Graphic Design Consultants Inc (Toronto)